EVENTS
the Grand conseil dU vin de bordeaux,
CommanderIES, Wine brotherhoods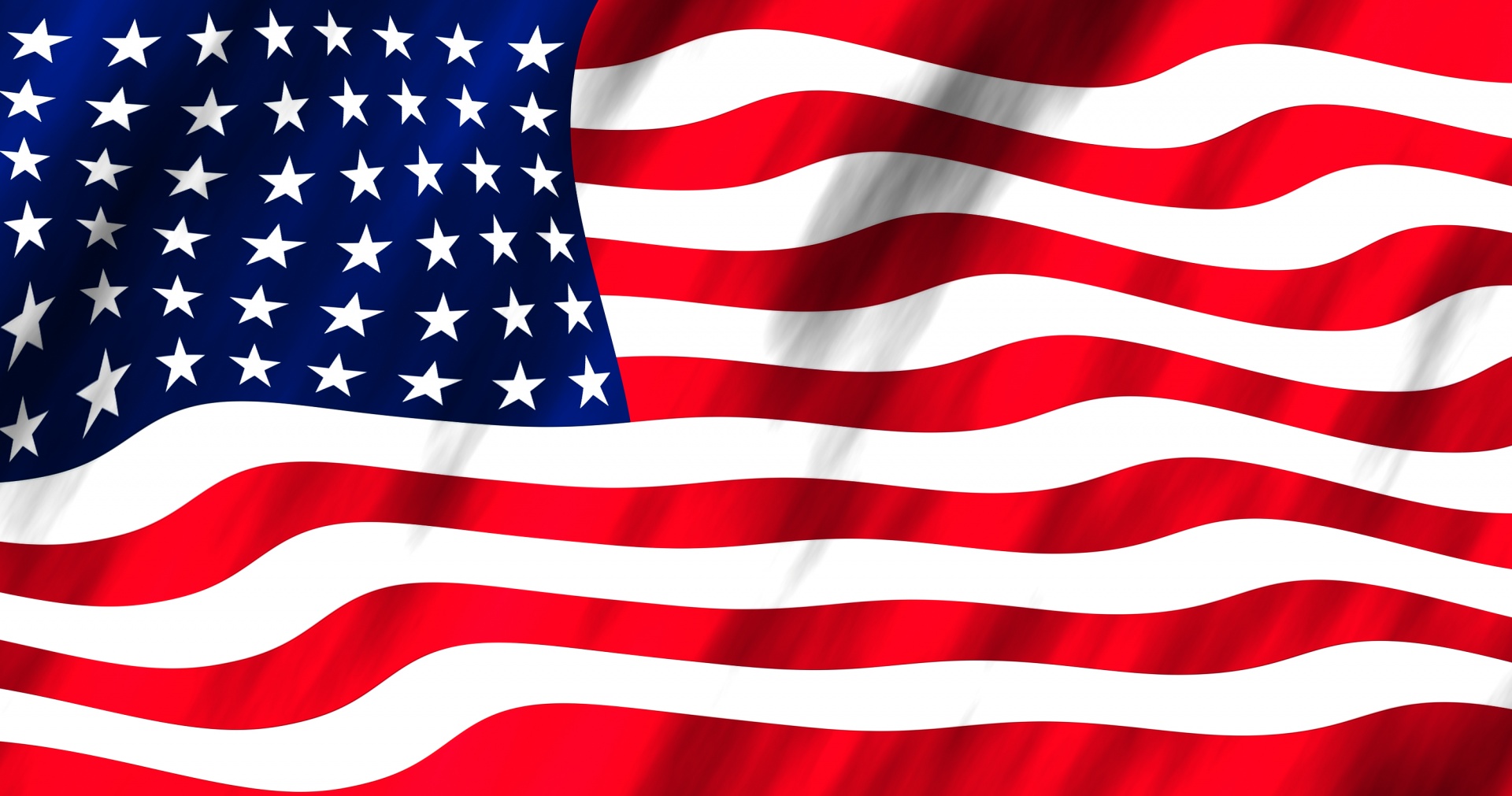 Extranet
May 12, 2021
"Millennials and wine in the USA", Webinar Replay
«Millennials and wine in the USA », Webinar on 30th April 2021
Do you want to know who American Millennials are and find out what their expectations about wine are? What motivates them?
On 30th April 2021, at 4pm, we held a webinar to help you understand young American wine consumers and their attitude towards wine. Based on analysis following social media in America, carried out by the agency Dynvibe, the webinar will present key information and the impact for Bordeaux wines, collectively and individually.
Presenters:
Vanessa Moreno - Dynvibe
Patrycja Matyskiewicz – CIVB Marketing Manager for the USA and China
Watch this Webinar in Replay HERE
Back to the Events list