EVENTS
the Grand conseil dU vin de bordeaux,
CommanderIES, Wine brotherhoods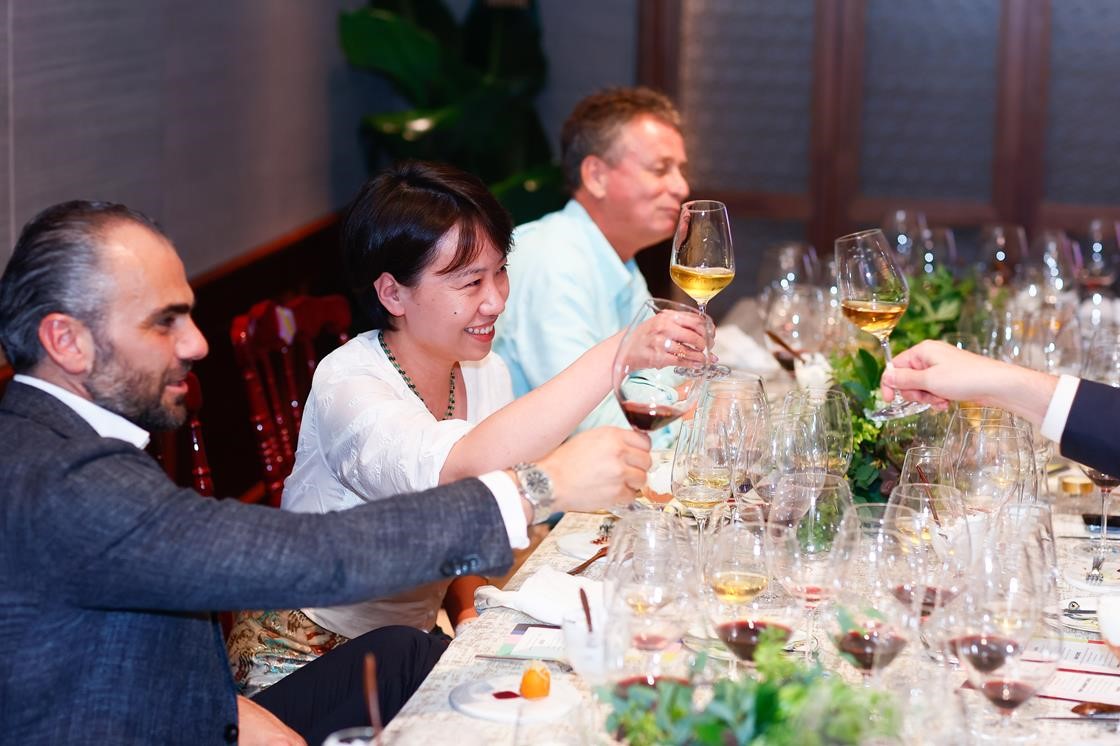 Bordeaux
August 24, 2022
CHINA – Bordeaux Wines are official partners for the Stelliers Awards 2022
Launched in 2014 in Asia, Stelliers Awards are distinctions that pay tribute to hotel industry professionals. The grand ceremony for 2022 will be held on 9th December in Macau.
As part of this partnership, Bordeaux Wines benefit from an extensive visibility, through the following:
• 4 private dinners organised with 20 very influential people in the world of HRC (Managing Directors of major hotel groups, regional sales directors, etc.) and held in trendy locations in 4 cities. Fusion menu with food and wine pairing throughout the meal. The first stop of this series took place on 29th July in Shanghai, at the Comptoir de Pierre Gagnaire, in presence of Morgane Yang, from the CIVB's Marketing team. Among the guests for that dinner were the General Manager of the InterContinental Shanghai Harbour City, the Food & Beverage Director of the Hyatt Group for all of Asia, as well as the General Manager of the Ritz-Carlton Pudong. The next private dinners are as follows :
• Guangzhou, on 30th September
• Chengdu, on 14th October
• Beijing, on 28th October
The day before the ceremony, a lunch in the colours of Bordeaux for the finalists in several categories.
During the ceremony, the award of the Best Sommelier & Mixologist prize 2022 by the CIVB. A table for 10 VIPs; a Bar presenting all the colours of Bordeaux, with cocktails served too.
Back to the Events list