Veranstaltungen
the Grand conseil DU VIN DE BORDEAUX
CommanderIES, WINE brotherhoodS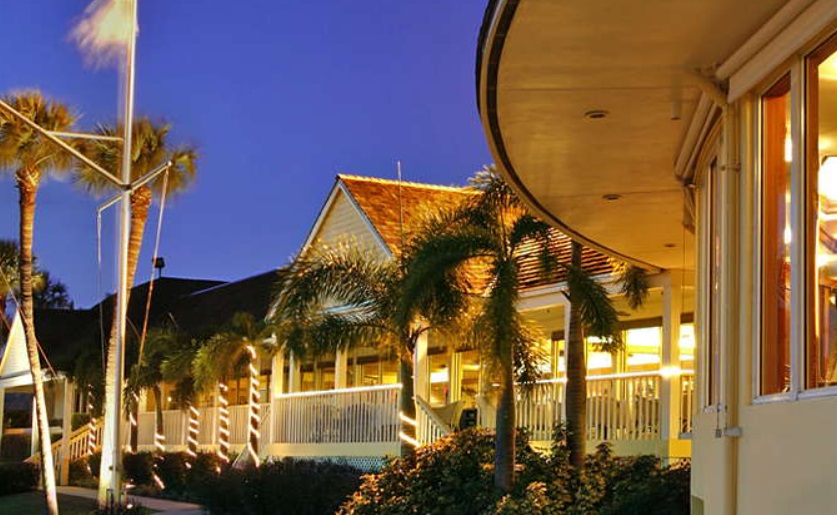 Commanderie
April 29, 2021
"Bordeaux 2020 Vintage Tasting", Commanderie de Bordeaux in Palm Beach, Thursday 29th April 2021
Mr John Koch – Maître of the Commanderie de Bordeaux in Palm Beach

The "Bordeaux 2020 Vintage Tasting" began at noon on Thursday, April 29th at the Sailfish Club on Palm Beach Island.
Some sommeliers of Palm Beach joined us for this tasting. We welcomed Virginia Philip from the Virginia Philip Wine Academy, Mark Pop from The Everglades Club and Nelson Veiga from The Sailfish Club as our Commanderie's guests. In addition, the General Manager of the Sailfish Club, Mr. John Newman also joined us. Finally Alessandra Esteves, Director of Wine Education from the Florida Wine Academy guided us through the tasting of all these Bordeaux wines from the 2020 Vintage.
The event started by a 20-minute video, with presenter Jesse Becker, who gave a very informative introduction to this new vintage in Bordeaux.
After the 2020 tasting, a light meal was served and accompanied by some wines from the Commanderie Cellar, namely Château Beychevelle 1989 and Château Lafon Rochet 2000.
Zurück zur Liste der Events