Veranstaltungen
the Grand conseil DU VIN DE BORDEAUX
CommanderIES, WINE brotherhoodS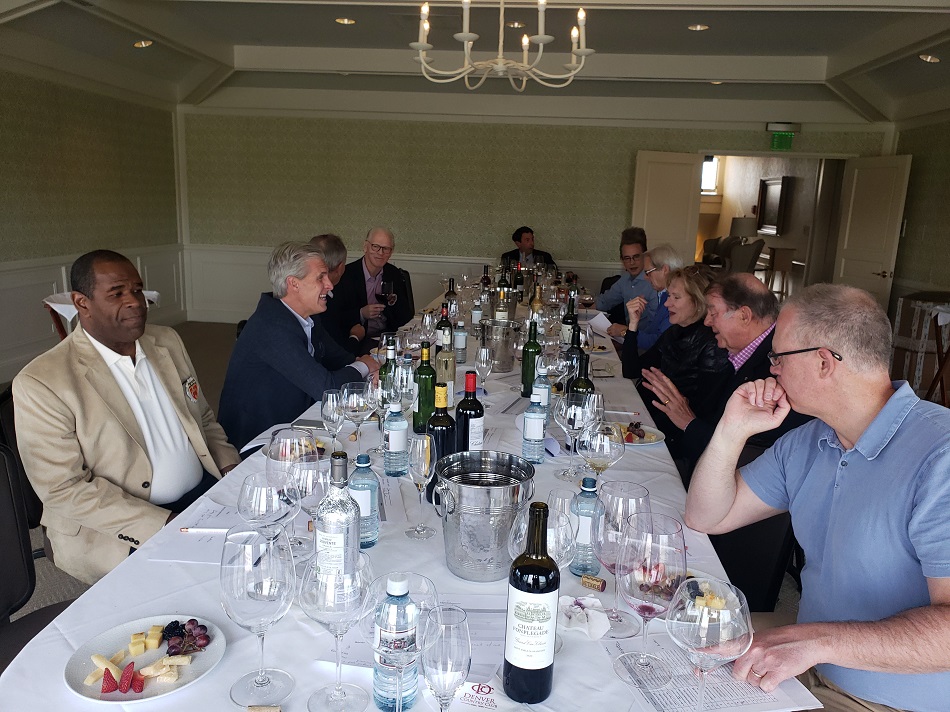 Commanderie
April 23, 2021
"Bordeaux 2020 Vintage Tasting" Commanderie de Bordeaux in Denver, 23rd April 2021
Maître Clifton Louis and a small group of members of the Commanderie de Bordeaux in Denver held its "Bordeaux 2020 Vintage Tasting" on Friday 23rd April 2021 at The Denver Country Club.
This tasting event was a great success and members were all delighted to discover a selection of wines from this new vintage from Bordeaux.
The tasting reviews of the 2020 wine samples tasted can be found below, along with some photos of this early evening event.
Zurück zur Liste der Events