Veranstaltungen
the Grand conseil DU VIN DE BORDEAUX
CommanderIES, WINE brotherhoodS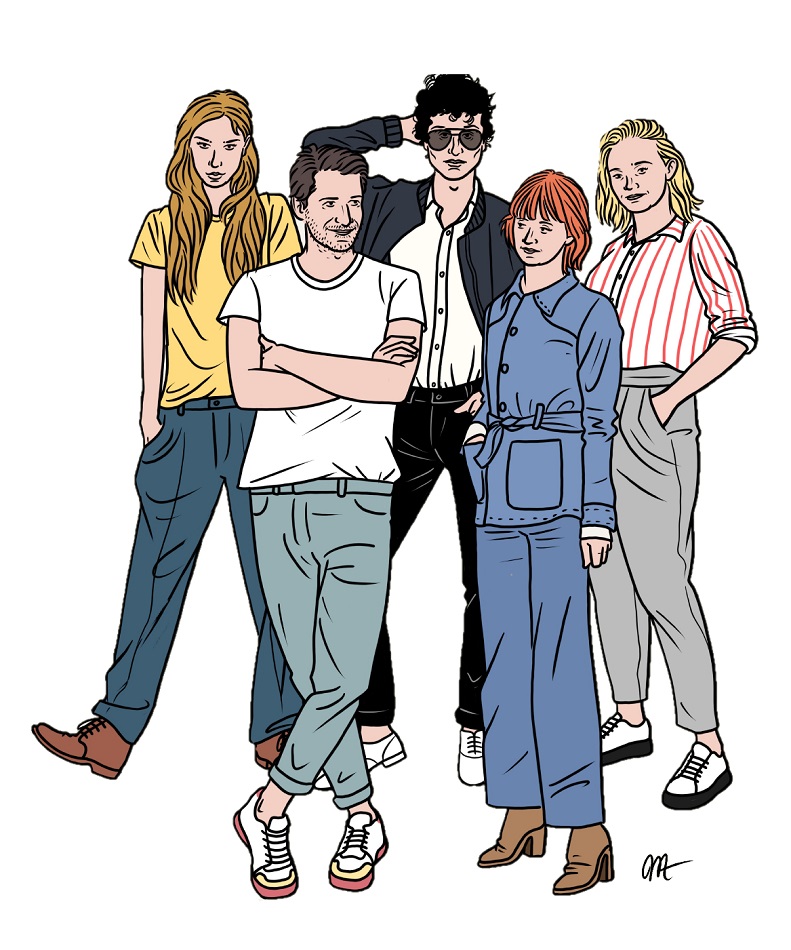 Bordeaux
September 20, 2020
France : "Apprentice Winegrowers" in Bordeaux, here we go!
5 young, well-known people, "apprentice winegrowers", are going to make their very own Bordeaux wines (from the 2020 harvest right up to bottling in 2021), working as a duo with 5 winegrowers, each a representative of their AOC.
This life experience, created to discover Bordeaux wines and the know-how of winegrowers, and the 5 wines will be presented at an ephemeral event in Paris organised for the general public in the autumn of 2021.

Here are the duos:
Amélie Pichard, Designer & Benoît Soulies, Winegrower - Fronsac Appellation
Guillaume Guilbault, Businessman & Eugénie Degas, Winegrower - Bordeaux Appellation
Adrien Gallo, Musician & Bastien Pestourie, Winegrower - Côtes de Bordeaux Appellation

Alexia Duchêne Head Chef & Marie-Pierre Lacoste-Duchenes, Winegrower - Barsac Appellation
Josephine Berry, Actress (daughter of the well-known French actor, Richard Berry) & Maxime Saint-Martin, Winegrower - Haut-Médoc Appellation
You can follow their adventures HERE
or on Twitter : #apprentisvignerons
Zurück zur Liste der Events