Veranstaltungen
the Grand conseil DU VIN DE BORDEAUX
CommanderIES, WINE brotherhoodS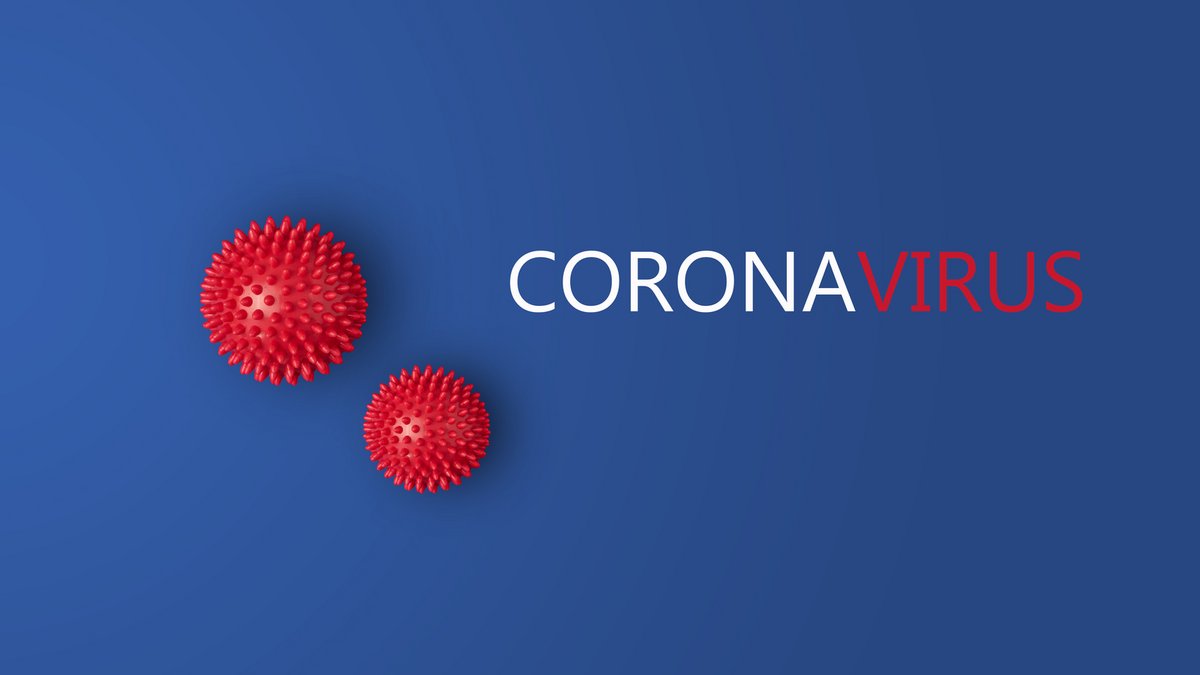 Bordeaux
April 4, 2020
Primeurs Tasting Week in Bordeaux postponed
Primeurs 2019 Tasting Week in Bordeaux postponed in the current context of the world health crisis of the pandemic of Coronavirus-Covid 19
This traditional event, held every year, enables 200 wine estates in the Bordeaux region to sell their current vintage.
Primeurs Week in Bordeaux was initially planned from 30th March to 2nd April 2020. It has been postponed in the context of the current world health crisis, the pandemic of Coronavirus – Covid 19.
Generally, Primeurs Week in Bordeaux brings together almost 700 professionals: wine merchants, importers, trade journalists, from France and abroad. A large number of wine tasting events are concerned, organised for example by Vins Bio, Crus Bourgeois, Côtes de Bourg… as well as by numerous companies and Bordeaux wine estates.
Christophe Château, Communication Manager of the Bordeaux Wine Trade Council (CIVB) explains "….even so, companies are considering how they will present the 2019 vintage for tasting, with individual appointments being made, dispatch of samples and meetings being scheduled at a later date with buyers from various markets."
Zurück zur Liste der Events