Veranstaltungen
the Grand conseil DU VIN DE BORDEAUX
CommanderIES, WINE brotherhoodS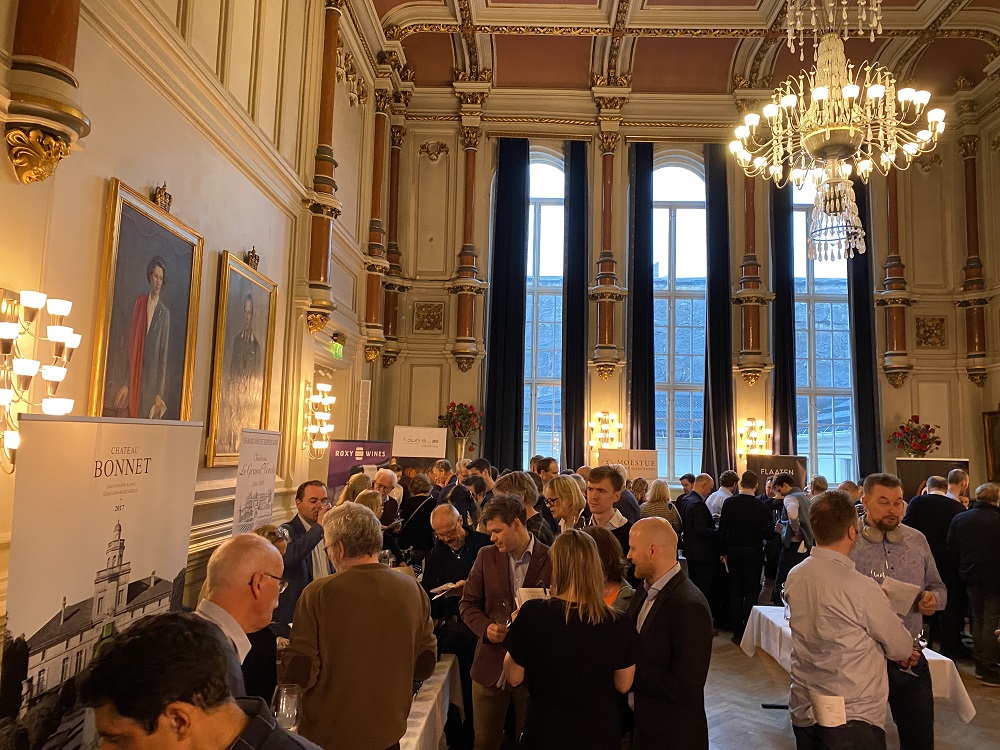 Commanderie
March 5, 2020
Commanderie de Bordeaux in Oslo - Bordeaux Wine Festival 2020
Bjørn Normann Hansen, Maitre of the Commanderie de Bordeaux in Oslo tells about a recent event organised by his Commanderie.
"The Bordeaux Wine Festival 2020 was organised by the Commanderie de Bordeaux in Oslo and the Association of Norwegian Wine Clubs on March 3rd 2020. This was the 4th festival.
10 importers presented more than 60 wines to 120 guests. All wines cost less than 40 Euros and some considerably less. The idea is to attract (younger) people interested in wine and encourage them to become aficionados of Bordeaux wines. We show that there are many good wines at attractive prices, and this may pave the way for them to taste also Grand Cru Classé wines. "
Zurück zur Liste der Events