Veranstaltungen
the Grand conseil DU VIN DE BORDEAUX
CommanderIES, WINE brotherhoodS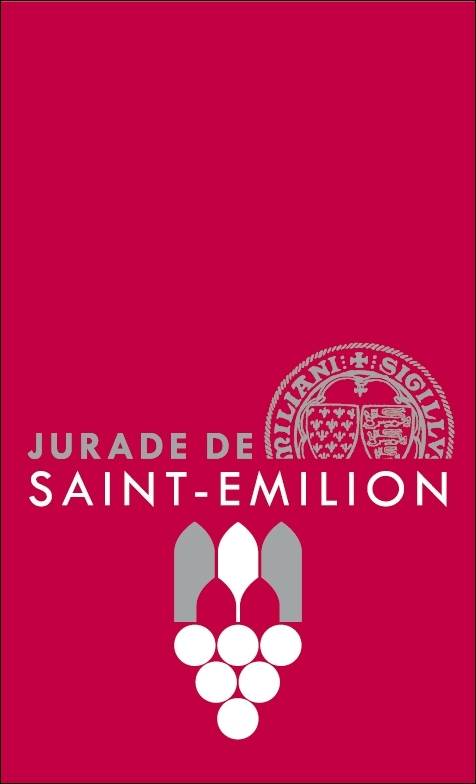 Wine Brotherhood
April 20, 2020
Update - Jurade de Saint-Emilion - Events in 2020
From 23rd to 26th April 2020 - Cancelled
From 15th to 17th April 2021
The Jurade will travel to England, to the Chancelleries of Oxford and York.


Cancelled - Sunday 21st June 2020 : Springtime Festival in Saint-Emilion


7th July 2020
Gala Dinner in Hong Kong, at the Grand Hyatt Hotel
Vinexpo Hong Kong will be held from 8th to 10th July 2020


19th & 20th September 2020 : festivities to mark the Harvest Announcement in Saint-Emilion


End of November 2020 : The Jurade will travel to Singapore for two Gala Dinners organised the Chancelleries of Singapore and Kuala Lumpur.


End of the year : December 2020, the Jurade will travel to Belgium for the occasion of the 10th anniversary of the Commanderie de Bordeaux in Wallonia.
Zurück zur Liste der Events