Veranstaltungen
the Grand conseil DU VIN DE BORDEAUX
CommanderIES, WINE brotherhoodS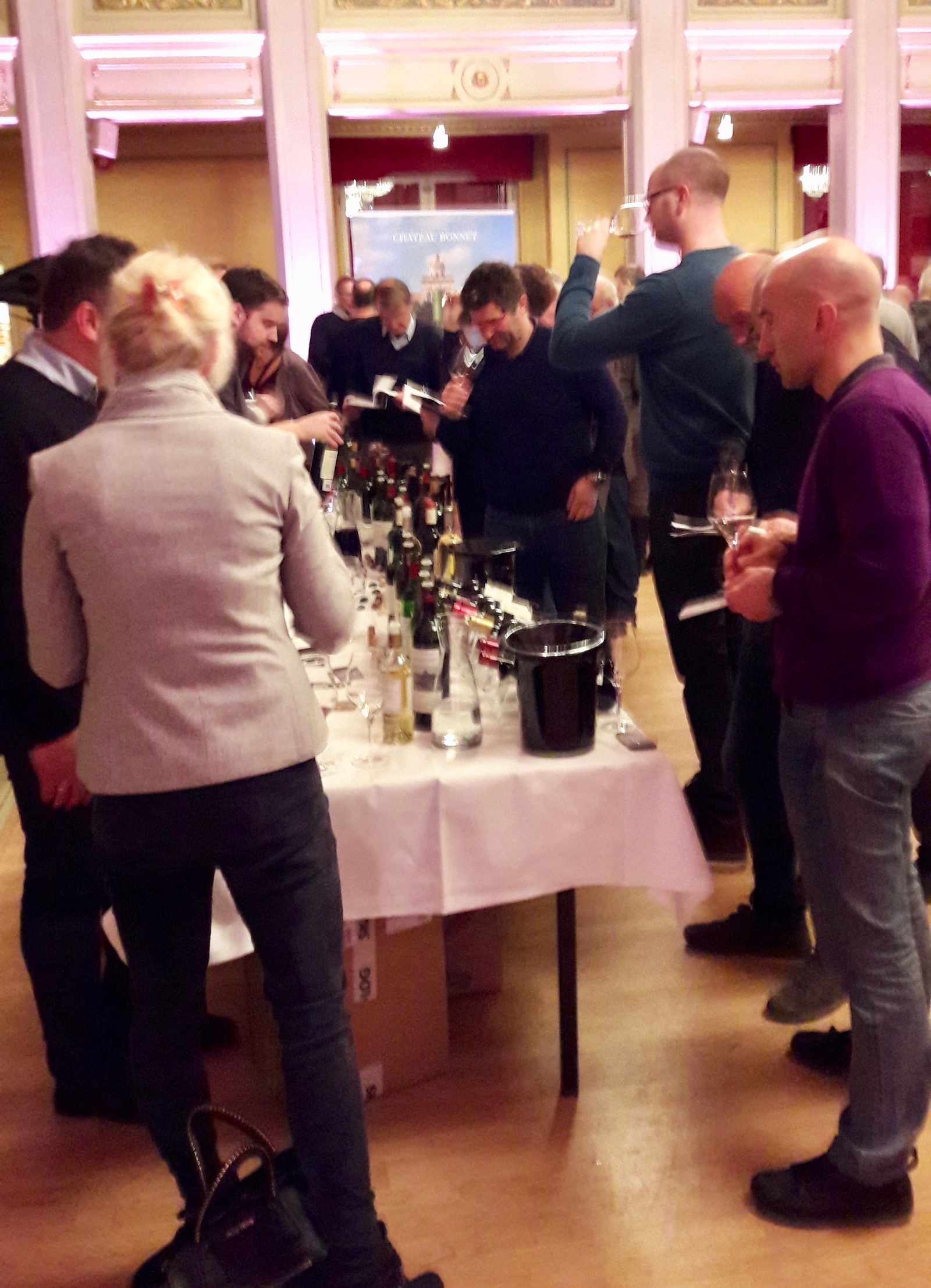 Commanderie
Bordeaux Festival and the Association of Norweigan Wine Clubs
March 7, 2018
Commanderie de Bordeaux, Oslo
Bordeaux Festival 2018 organized by the Commanderie de Bordeaux a Oslo and the Association of Norwegian wine Clubs.
18 importers, a range of 120 wines all priced at less than EUR 40 per bottle, many also less than 30, some at less than 20.
150 consumers attended this event. We had very good feedback from importers and consumers encouraging us to organize the "Bordeaux Festival 2019" in March 2019.
Leading Norwegian wine journalists/bloggers are writing about a "new wave" of Affordable Bordeaux wines, and our home page www.commanderie.no is improved.
Zurück zur Liste der Events