Veranstaltungen
the Grand conseil DU VIN DE BORDEAUX
CommanderIES, WINE brotherhoodS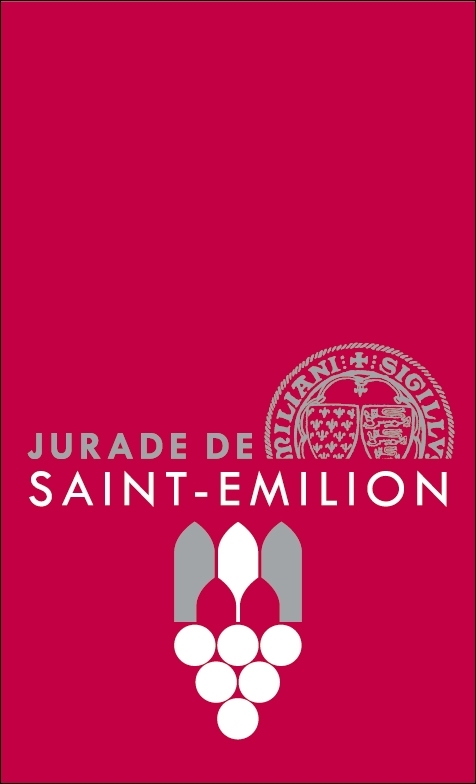 Wine Brotherhood
November 21, 2019
35th Anniversary of the Commanderie de Bordeaux in Munich with Jurade de Saint-Emilion
The Commanderie de Bordeaux in Munich will celebrate its 35th anniversary on Thursday 21st November 2019 at the Tantris Restaurant.
At this occasion, a delegation of members of the Jurade de Saint-Emilion will travel to Munich for a splendid evening reception preceded by an induction ceremony. The three VIPs to be inducted are:
• Olivier ZIPSE, CEO of BMW AG Munich
• Rudolf BALLAUF, Manager in international transport and real estate
• Peter Dietrich RATH, CEO of an insurance company and member of the confederation of the Munich Philharmonic Orchestra.
Zurück zur Liste der Events