Veranstaltungen
the Grand conseil DU VIN DE BORDEAUX
CommanderIES, WINE brotherhoodS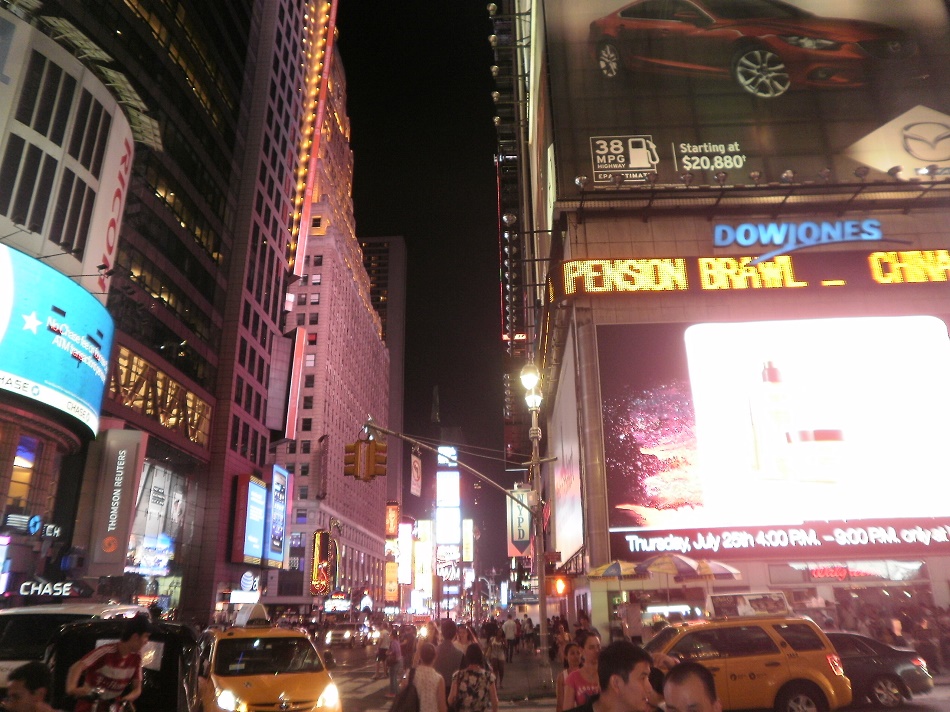 Bordeaux
July 11, 2019
Bordeaux wines Pop-up Bar on Times Sqaure, New York
Bordeaux wines on Times Square, New York for the first time!
From 11th to 20th July, a Bordeaux wine Pop-up Bar will be set up for the very first time on Times Square in the heart of New York! A sommelier, wine educator and two waiters will allow consumers to discover the wide diversity of Bordeaux wines.
The Pop-up bar will be present for 10 days and open from 3pm to 11pm.
The exact address: Urbanspace markets between 42nd and 47th streets on Times Square.
Visitors will be able to buy reasonably priced Bordeaux wines by the glass and 14 different wines will be presented each day.
Zurück zur Liste der Events