Veranstaltungen
the Grand conseil DU VIN DE BORDEAUX
CommanderIES, WINE brotherhoodS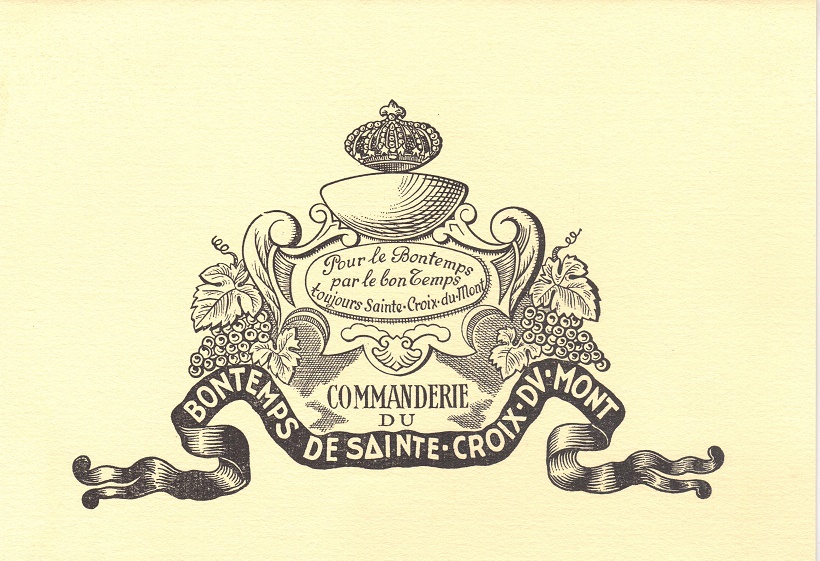 Wine Brotherhood
May 25, 2019
Commanderie du Bontemps de Sainte-Croix-du-Mont - Annual Event
The Grand Maître Jean-Marie Roumegous and the Members of the Commanderie du Bontemps de Sainte-Croix du Mont are holding their main Annual Event on Saturday 25th May 2019, at Château de Tastes.
The evening will begin at 5 pm by receiving guests and members of Wine Brotherhoods. A procession of the Wine Brotherhoods at 6 pm will be followed by a ceremony of inductions.
After a cocktail reception at 7.30 pm, a gala dinner will be served at 8 pm at Château de Tastes.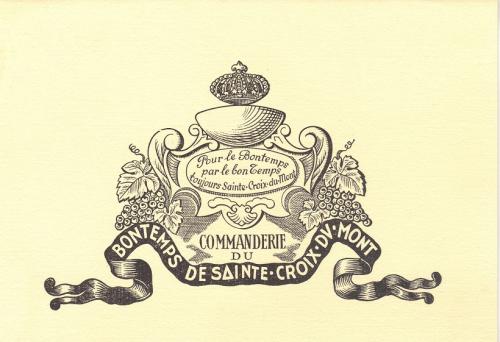 Zurück zur Liste der Events