Veranstaltungen
the Grand conseil DU VIN DE BORDEAUX
CommanderIES, WINE brotherhoodS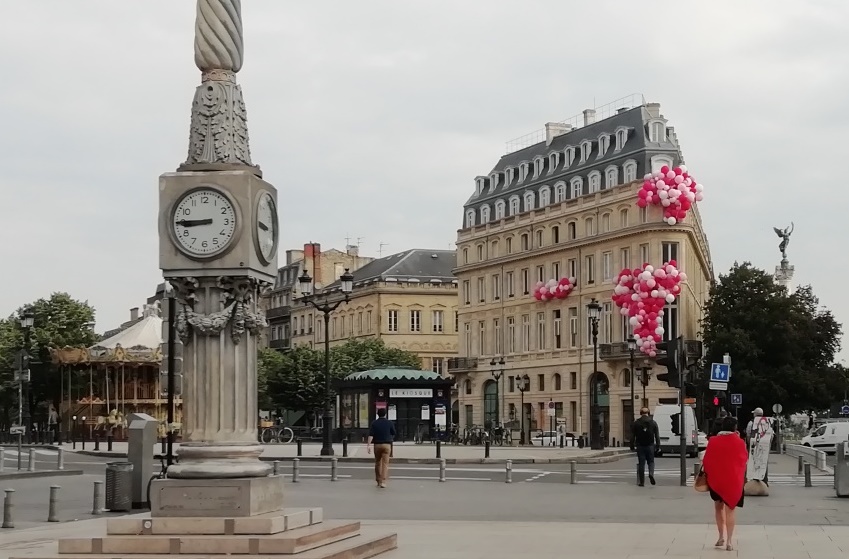 Bordeaux
May 25, 2019
Big Apérosé - Bordeaux's Rosé Wines
From Thursday 16th May to Tuesday 21st May, several large bunches of pink ballons can be seen hanging from the façade of the Gobineau building (the CIVB's head office).

The aim is to launch the communication period for Bordeaux Rosé wines and to announce the next main event: the Big Aperosé for Bordeaux's Rosé wines.
This popular event will take place on 25th May 2019 at the exhibition site "Vivres de l'Art" (Association for Interdisciplinary Art - 4 rue Achard, Bordeaux) from 12 noon to 8.30 pm
Throughout the day: wine tasting, entertainments, food trucks, the possibility to meet winegrowers, workshops run by wine educators from the Bordeaux Wine School, and a DJ.
Free entry to this event, open to all .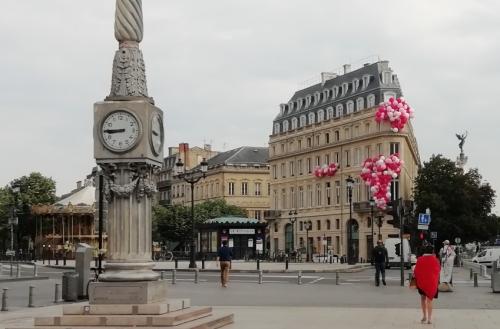 Zurück zur Liste der Events