Veranstaltungen
the Grand conseil DU VIN DE BORDEAUX
CommanderIES, WINE brotherhoodS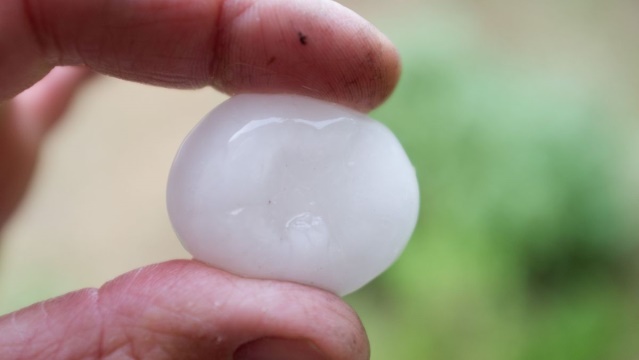 Bordeaux
April 25, 2019
Hail storm hits the vines of the Bordeaux region
A hail storm hits the vines of the Bordeaux region
Starting at 1pm on Thursday 25th April, a violent hail storm suddenly came out of the blue without any previous weather forecast warning. Hail stones that fell caused some very localized damage.
This downpour of hail struck certain vineyards located in the North of the Gironde department.
Estimates concerning loss of harvests in areas affected are approximately 10% to 15%.
Zurück zur Liste der Events