Veranstaltungen
the Grand conseil DU VIN DE BORDEAUX
CommanderIES, WINE brotherhoodS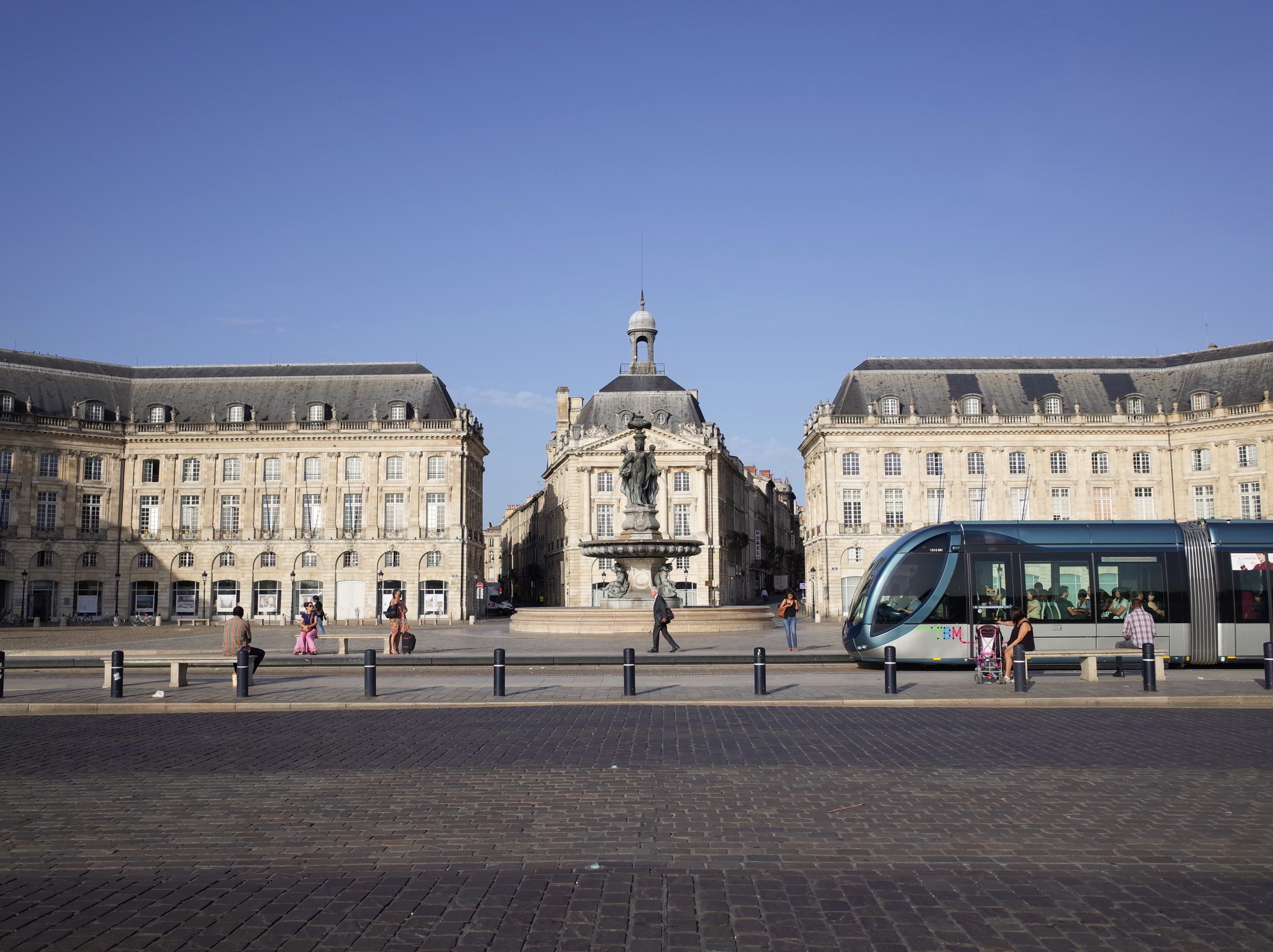 The Grand Conseil du Vin de Bordeaux
September 14, 2022
WORLD CONGRESS OF THE COMMANDERIES, 14th to 16th SEPTEMBER 2022
Dear Maîtres,
Dear Commandeurs,
Dear Friends,
Although the Covid situation is gradually improving, measures for ensuring health safety are still too stringent to allow us to welcome 250 Commandeurs for the World Congress, planned from 15th to 17th September 2021.

After deliberation with the members of our Board and with various service providers due to welcome you during the World Congress, we have taken the decision to cancel the World Congress in September 2021 and to postpone it until 2022, from 14th to 16th September, in order to be able to receive you in the best possible conditions.

We thank you for your understanding.

Dear Maître, Dear Commandeur, Dear Friends, we send you our warm and sincere regards.

Bordeaux toujours Bordeaux!
Yours truly,
Hubert de BOÜARD de LAFOREST
Grand Maître of the Grand Conseil du Vin de Bordeaux
Zurück zur Liste der Events