Veranstaltungen
the Grand conseil DU VIN DE BORDEAUX
CommanderIES, WINE brotherhoodS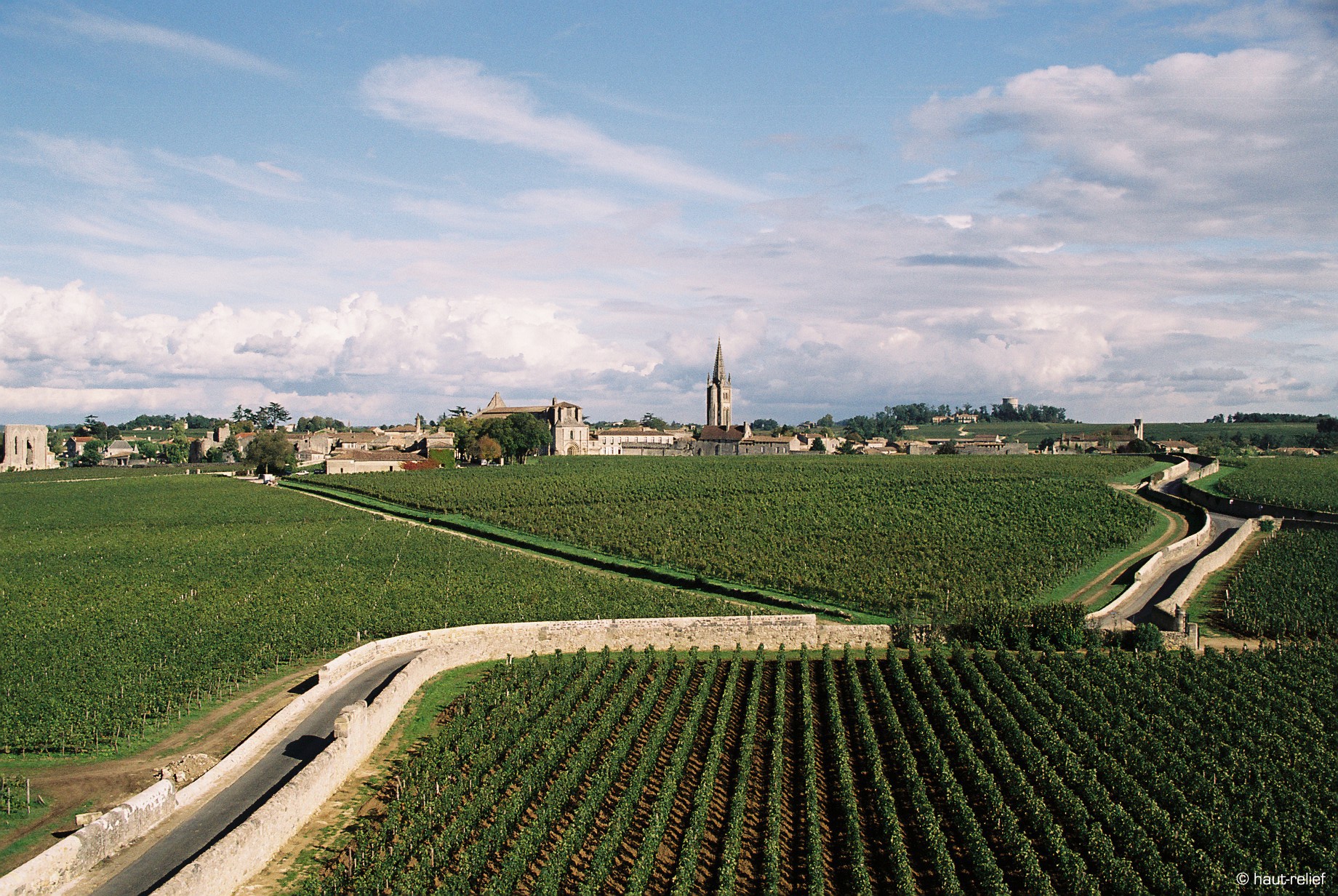 Wine Brotherhood
The Juridiction of Saint-Emilion celebrates 20 years' Inscription on UNESCO's List of Humanity's World Heritage
June 28, 2019
Celebrating 20 years of UNESCO - Jurade de Saint-Emilion - Conseil des Vins de Saint Emilion
28th, 29th and 30th June 2019, Saint-Emilion
will celebrate 20 years' Inscription on UNESCO's List of Humanity's World Heritage
In 1999, UNESCO listed the Jurisdiction of Saint-Emilion and its cultural landscapes as part of Humanity's World Heritage. In 2019, Saint-Emilion is preparing to celebrate the 20th anniversary of this listing, by organizing three days of festivities.
A video to announce these festivities has been produced "From our past, we create our future." The schedule of these three days' activities is based on the following themes:
"20 years and children", to raise children's awareness about their environment and an educational programme has been set up with 10 local schools
"20 years and 20 000 trees", with the aim of subsequently planting 20 000 trees and creating areas of biodiversity in the Jurisdiction of Saint-Emilion.
"20 years, 20 sites", a route dotted with 20 information panels along the way, giving explanations in all parts of the Jurisdiction.
This 20th anniversary will be celebrated by three days of joyful, festive, popular events. A tasting pass will give visitors access to Saint-Emilion's Wine Festival, wine estates will also hold Open Days, there will be local producers' markets, conferences, musical entertainment, walks, street theatre, waterside banquets, daily re-enactment of the Vinetier of the Jurade Wine Brotherhood marking barrels with his branding iron.
All these activities will take place in the eight villages of the Jurisdiction: Saint-Émilion, Saint-Christophe-des-Bardes, Saint-Laurent-des-Combes, Saint-Etienne-de-Lisse, Saint-Hippolyte, Saint-Sulpice-de-Faleyrens, Saint-Pey d'Armens and Vignonet.
For more information:
www.vins-saint-emilion.com and www.saint-emilion-tourisme.com
Zurück zur Liste der Events